About
About us !
We believe in the power of great ideas
.
HRRP Infotech Private Limited (HRRP) is one of the best-known, highly-recognized companies that manufacture a wide range of Plastic Molding Company in India. The company was incorporated in 2017. The company has earned the trust and relying on many customers. Over the years, it has been receiving the trust and confidence of many customers and enjoying harmonious relationships. Most multinational companies choose us to supply plastic to industries as the first choice.
We provide a one-stop solution for molding of plastic components production and complete product assembly & testing under one roof. As a leading plastic molding, Injection Moulding Facility, we meet the needs of all major Plastic Moulded Components in India. As per the requirements of the customers, we create new and customized products and provide them with a multitude of options. It is possible to manufacture test samples for mechanical or environmental tests with injection molding equipment. It is possible to manufacture test samples for mechanical or environmental tests with injection molding equipment.
Specialized in manufacturing of high precision injection moulds and production of injection molded parts up to 150T capacity.

Qualified and experienced manpower from reputed institutes .

Internationally competitive products with respect tom quality, cost, lead time and reliability.

Machines installed in dust free and controlled environment..

Capable to work with Automotive, Electrical, Switchgear, Consumer Durables and FMCG segments in India.

We are well equipped noiseless Generator that can support 24 hrs uninterrupted power supply with 125 KVA DG set as a Power Backup.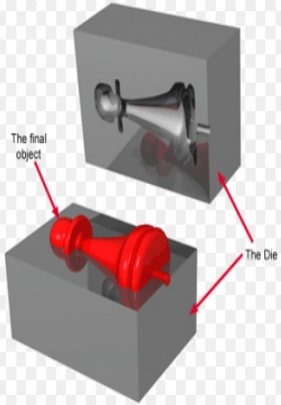 Our Services
Injection Moulding Facility
We provide the best Injection Moulding Facility with a fully skilled and experienced team. As a leading Plastic Moulded Components company in Noida, we assist you in transforming into a more efficient and sustainable business. We equip our machines with an automatic individual material loader to reduce the likelihood of waste production or rework. We use Automated material loader allows companies to be more flexible when manufacturing products and can make changes in the process without having to hire additional workers. We control temperature of the mold by circulating a coolant (water or oil) throughout the mold during the preheating process. We have the elements consistent helps make a part(s) accurate and reliable.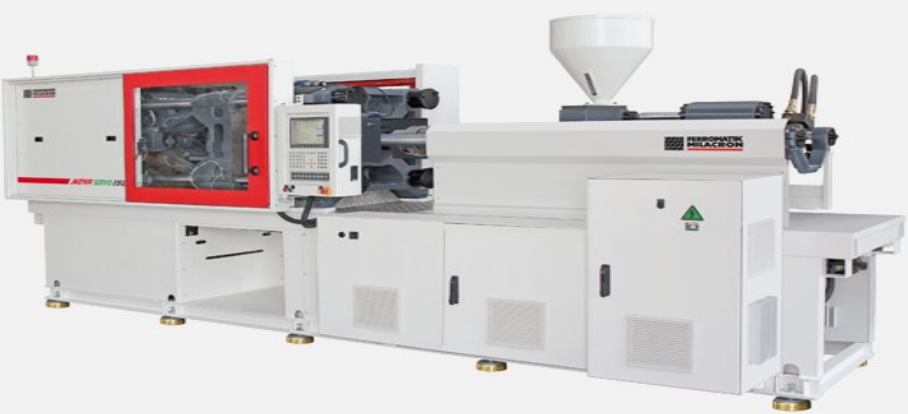 Microprocessor controlled Injection Molding Machines Ferromatic Milacron ranging from 80T to 150T
Capacity with Bimetallic Barrels and Screws to process engineering plastic materials.

Machines for production of high precision parts.
Pre-Heaters
Machines are attached with pre-heaters to eliminate the moisture content for better part quality
AutomaticMaterial Loader
Machines are attached with automatic individual material loader.
MTC
Equipped with Mould temperature controllers to maintain mould temperature.
HRTC
Multipoint hot runner temperature controllers are available to process hot runner moulds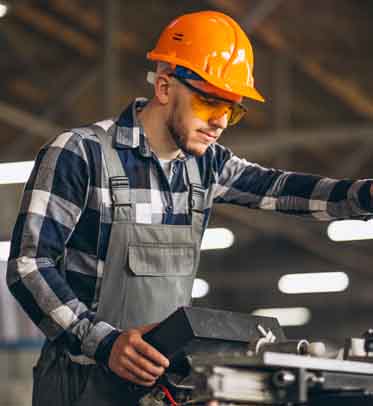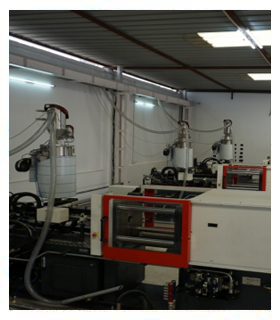 Free Quote
Get A Free Quote
.
We are always available to provide the best service for our clients.
We would appreciate it if you would fill out the form with your requirements