About
About us !
We believe in the power of great ideas
.
HRRP Infotech Private Limited founded in 2017. Ideal has become a highly professional Plastic Molding Company through years of good governance. Aside from plastic product analysis, Idea provides product development, mold design, injection molding, and a variety of other high technology services. One of the most prominent Plastic Moulding Companies in India, the company has grown dramatically over the years. The company's broad expertise in Plastic molding industries makes it easier to work with prominent clients worldwide. We keep up with the latest technological developments.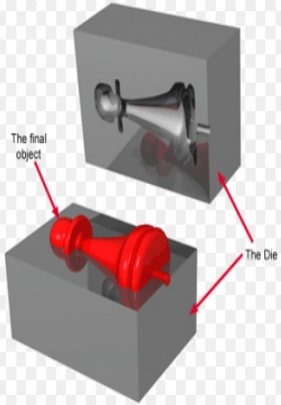 Our goal is to provide our customers with world-class products and services in both the domestic and international markets.

To ensure effective design, manufacturing, testing, and servicing of products, strong skills, and core competencies must be built among staff.

Enhance product quality, processes, systems, and aftersales service to increase competitiveness and profitability.

Establish a dominant position in the marketplace by producing and supplying equipment that meets customers' needs, applicable laws, regulations, and safety standards.

Total engineering solutions for the customers that ensure good performance and high availability of the equipment.

Maintain competitiveness by developing state-of-the-art technology for all products, diversifying and qualitatively growing.

Improve systems, processes, products, and services using best quality practices and emerging concepts.

Maintain a spirit of teamwork to continuously improve processes, products, and services.
In terms of our vision at HRRP, we aim to be among the leading players in the Plastic Components segment. Our goal is to maximize stockholder returns while maintaining the quality of our products. We always try to prove best service for clients.
Our Vendor
.
As a partner with a large variety of vendors, HRRP Pvt Ltd can deliver creative and innovative solutions for our clients.
OUR KEY CUSTOMERS





OUR KEY VENDORS





OUR KEY EQUIPMENT SUPPLIERS



OUR TOOLING UNITS
Our modular tooling system is the world's best tooling system that provides both efficiency and flexibility.